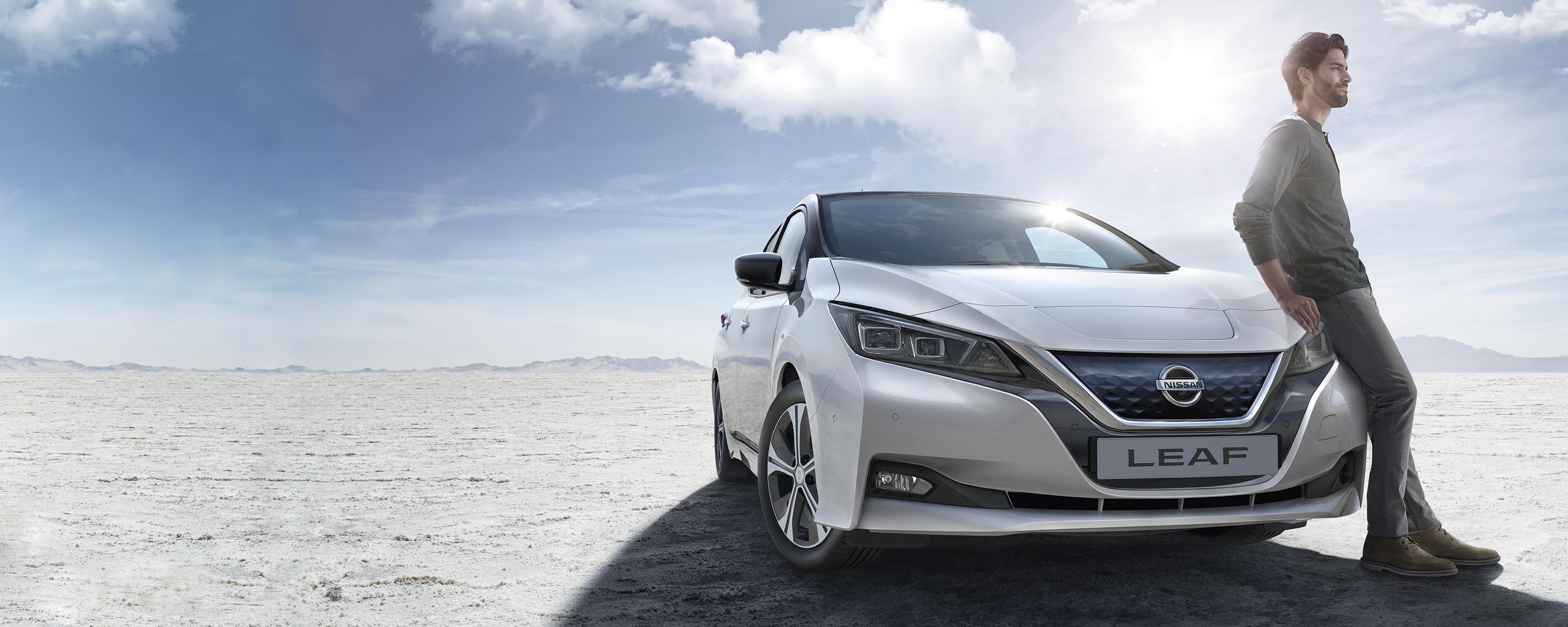 OUR CABS SERVICES ADVANTAGES
We simplified car rental and taxi services in Patna, so you can focus on what's important to you.
Want to book cab in Patna?
Call Us:
9523822844
Our cab team is here to help 24 hours a day, 7days a week.
Why Use Us?
Cheapest taxi in Patna Guranteed
No hidden fees
Best Cab booking, taxi booking ,Car rental service in Patna
Trusted & Secure

Taxi booking cab service and car rental service in Patna - Nirvanacab.com
Nirvanacab is the market place to book taxi in Patna and cabs in Patna and other places like Gaya and Nalanda. We strive to provide high quality, affordable car,cab and taxi hire services with utmost transparency in terms of pricing and service. We have a network of quality checked car rental partners across Bihar which help us provide all kind of car rental services as well as taxi and cab booking services to our customers. We currently have our cab services in Patna and its nearby cities, soon be expanding to other cities of Bihar.Our current services include Car hire, cab booking, radio taxi, prepaid taxi, online taxi booking in Patna,Outside Patna car rental services,local Patna cab and car rental services and taxi service in Patna Airport.Nirvanacab is run by experienced people who has vast experience in the field of taxi hire and cab hire services in Patna. We are a group of passionate and determined professionals who wish to create an excellent taxi rental and car rental experience for you by leveraging cutting edge technology. Nothing excites us more than satisfaction of our users. Anytime You can give us a call for your cab in Patna, taxi in Patna or Car Rental in Patna service. We are also providing cab/car/taxi hire services for other place of Bihar as well.
Cab Deal of the Month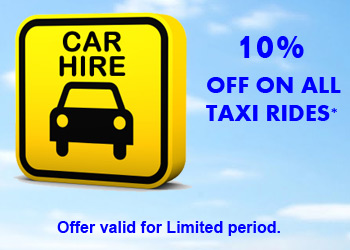 Last Minute Specials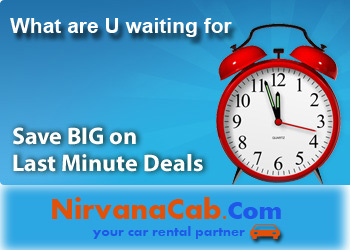 Our Popular Destinations